Remove Complexity
adopt best business processes
Utilize Vega Sega Multiple Industry Vertical experience to
Re-engineer Business Process
Simplification
Optimize on time with proven solutions
Solution deployment with faster ROI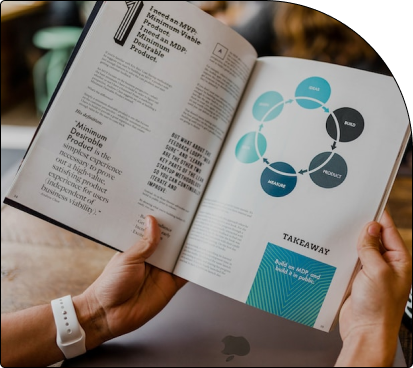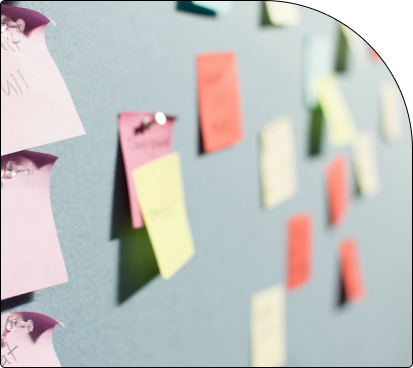 By utilizing proven tools and techniques, organizations can optimize and tune up application processes for both business and IT solutions. Water tight integration ensures seamless communication and collaboration between various systems, enabling efficient data flow and minimizing errors.
Process integration and automation streamline workflows, eliminating manual tasks and increasing productivity. Automated exception management empowers users to take control by automatically identifying and resolving exceptions, reducing downtime and enhancing overall performance. These strategies enable businesses to achieve maximum efficiency and effectiveness, resulting in improved operations and better outcomes.
We excel in providing cutting-edge solutions for businesses. With our expertise in data cleansing, we ensure that your data is accurate, consistent, and free from errors, empowering you to make informed decisions. Our master data restructuring services help you optimize your data architecture, enabling seamless integration and enhancing data quality. Leveraging Oracle Application Testing Tools (OATS), we guarantee reliable and efficient testing of your Oracle applications, ensuring their stability and performance.
Our data integration and synchronization solutions synchronize your data across different platforms, enabling real-time insights and seamless operations. Embracing the power of IoT, our IoT solutions empower you to harness the potential of connected devices, unlocking new opportunities for growth and innovation. Additionally, our team of experts can develop custom open-source solutions tailored to your unique business needs, providing flexibility and cost-efficiency. Partner with us to unlock the full potential of technology for your organization's success.